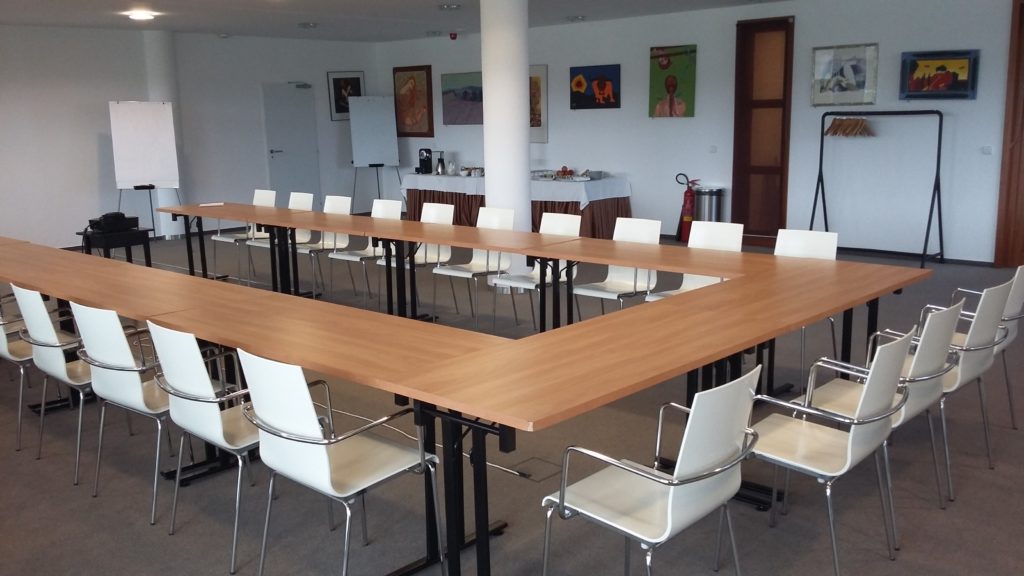 Combine a pleasant golf experience with the world of business. Our conference room is available for corporate meetings, conferences and business meetings! We will provide a complete service of arranging your event.
Are you looking for a suitable place to organize a family event, celebration, meeting, gathering? Do not hesitate and use one of our spaces (conference room, exclusive Executive room, restaurant) for an event that we help you organize.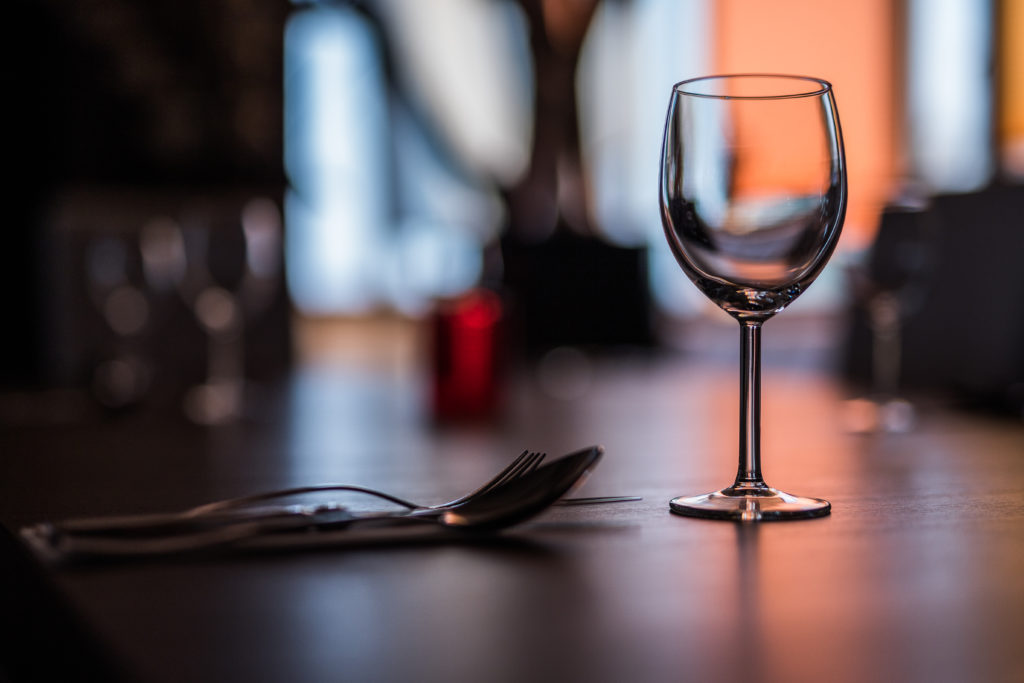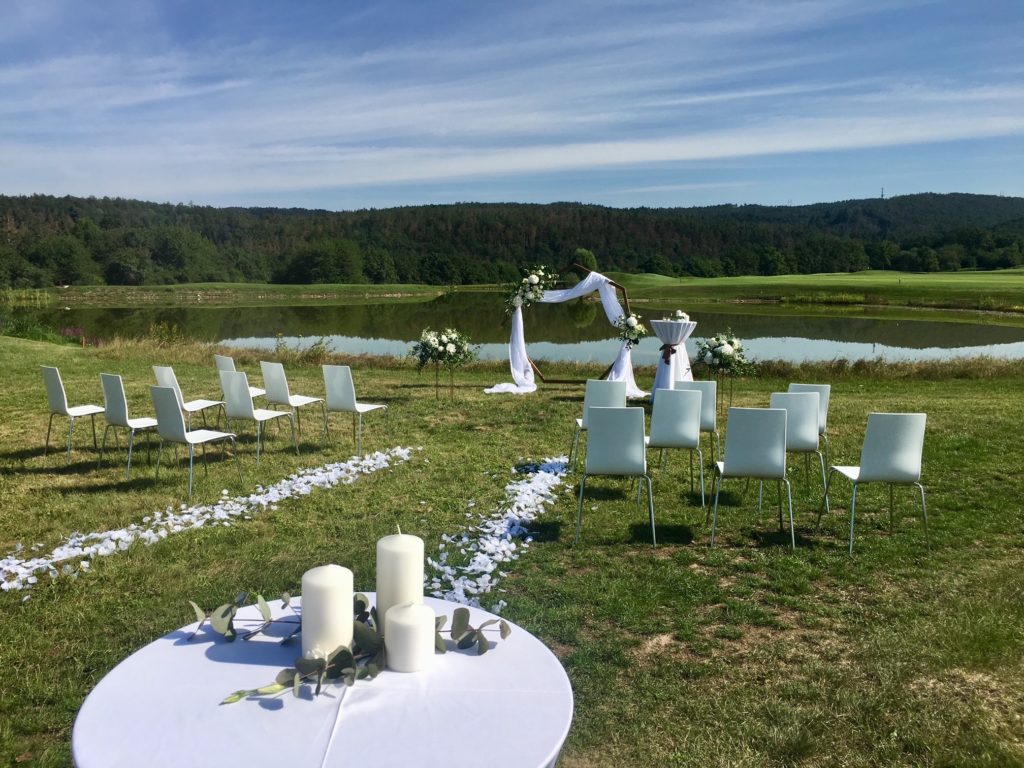 Are you looking for an unusual place for your wedding? Say your "YES" to golf!
Royal Beroun Golf Club offers suitable premises for weddings with beautiful surroundings and the possibility of ceremony, banquet and after party in one place.
Organize a tournament according to your needs and wishes. Tournament is an excellent way for casual networking for your business partners.
VERONIKA RŮŽIČKOVÁ,sales & marketing manager
KOS WIRE EUROPE s.r.o., Siřejovická 1212, 410 02 Lovosice
divize TIFANNYS, Na Veselou 909, 266 01 Beroun