nature, it becomes popular destination not only golfers but also for the lover active recreation. In the summer months you can discover kilometres of forest paths on foot or by bike, organize a beach volleyball tournament or refresh yourself in the pool. During the winter, on the contrary, in case of favourable climatic conditions, the snowy playground becomes a well-kept cross-country ski trail.
Our golf club can be reached from the centre of Prague in 30 minutes, Prague International Airport is only 20 minutes away. For the convenience of our guests, we provide transport using a minibus. Those who visit Beroun with their own car will certainly appreciate the spacious parking lot.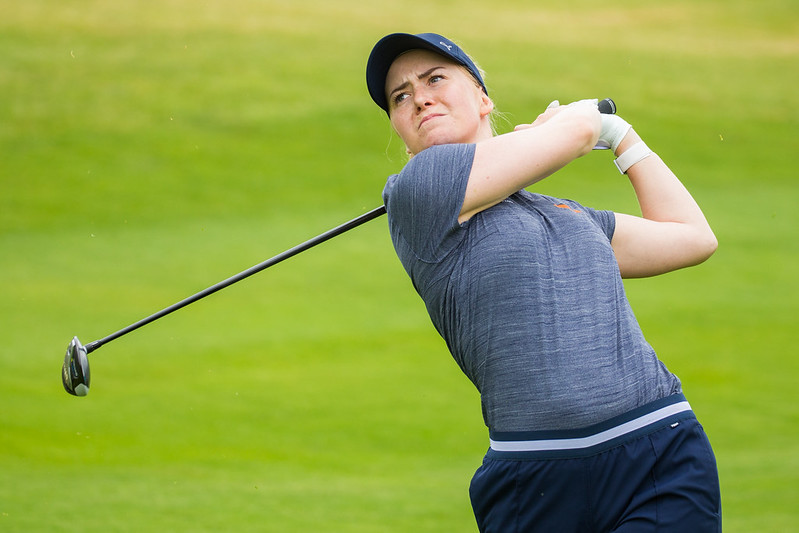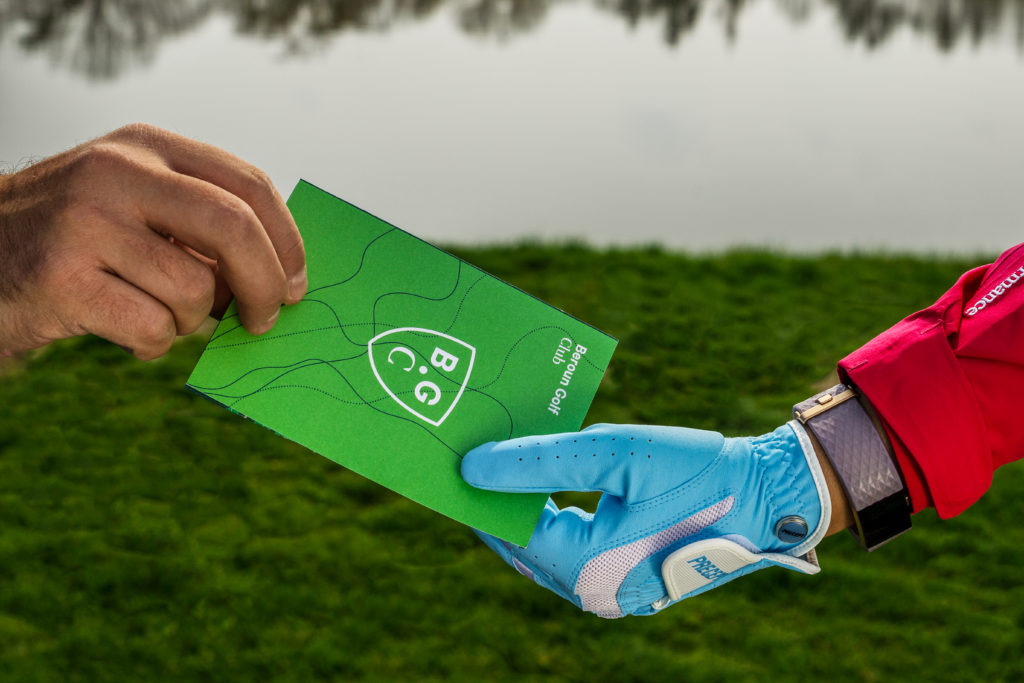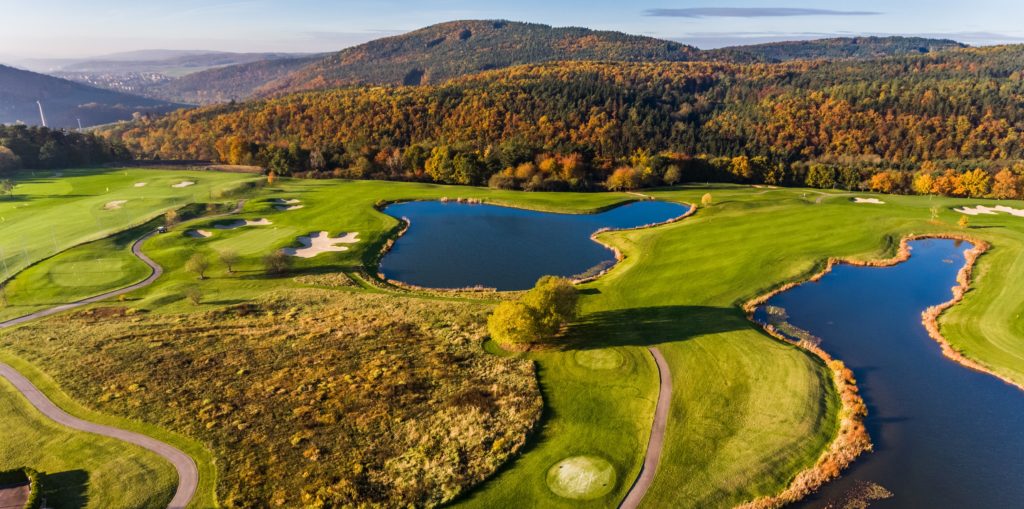 KAREL PŘÍHODA
– golf professional member of PGA C
Bc. LUKÁŠ PRINC
– golf professional member of PGA C
Golf Coach PGA:
Lesson 25 minutes: 500,- CZK | Lesson 50 minut: 1 000,- CZK
10 lessons: 9 000,- CZK | 20 lessons: 16 000,- CZK | 30 lessons: 21 000,- CZK
Golf Academy is 3-hour golf lesson that is suitable for smaller of larger groups of people. The whole program is led by a golf professional. For larger groups another golf professional is available.
Group max: 12 people| Duration: 3 hours | Price: 9 000,- CZK without VAT
Academy includes: rental golf clubs | practice balls | golf coach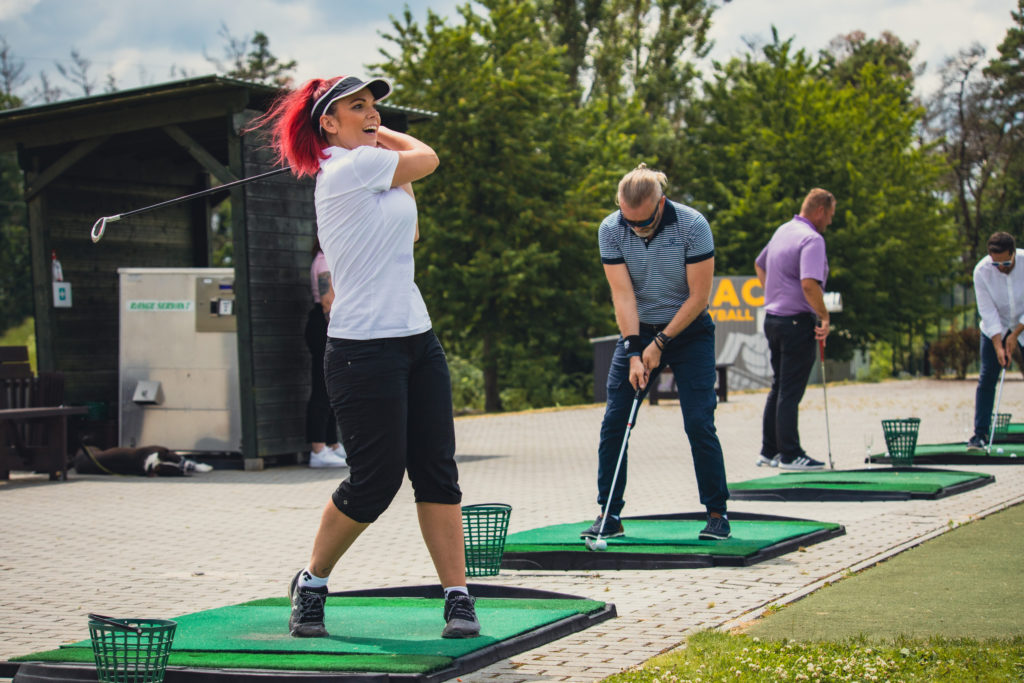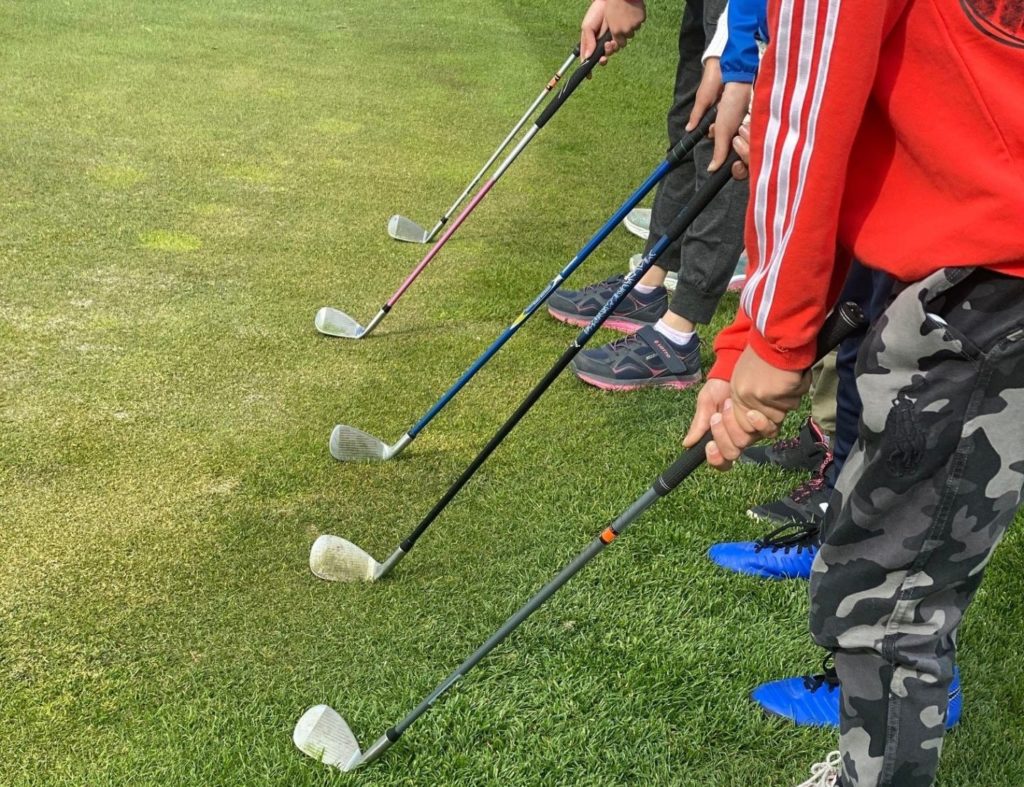 Tipsport Czech Ladies 2022
Golfers are in for a record year. The record calendar of the Ladies European Tour 2022 with 31 tournaments and prize money of 24.5 million euros again includes Tipsport Czech Ladies Open. The biggest event of women's golf will take place on June 24-26, 2022 for the fourth time in a row, including the third time at the Beroun Golf Club. In total, it will be 200,000 euros, i.e. more than 5 million crowns in rewards for the best professional golfers. The Czech Republic is one of the 21 organizing countries of this year's series.
GolfAdvisor.golf Czech Open
It is an international four-day tournament held in cooperation with the Czech Golf Federation and the PGA of Czech Republic. During the event, professional players and players with amateur status from the Czech Republic and abroad will compete. For amateurs, this is as challenging as it is for professionals. At the same time, the sports competition of top golfers will provide an opportunity for informal meetings of partners. The accompanying part of the event is a tournament of partners.