OUR SERVICES
The ambitiously dimensioned clubhouse fits in a restaurant, a private clubroom, a hotel, a wellness centre with jacuzzi, sauna, massage room, an outdoor pool as well a fitness centre. The clubhouse also holds a large conference room for 60 people and an exclusive Executive Club is available for private business talks and social events. The reception desk is able to provide daily services including arranging transport from and to a nearby Vaclav Havel international airport in Prague (25min).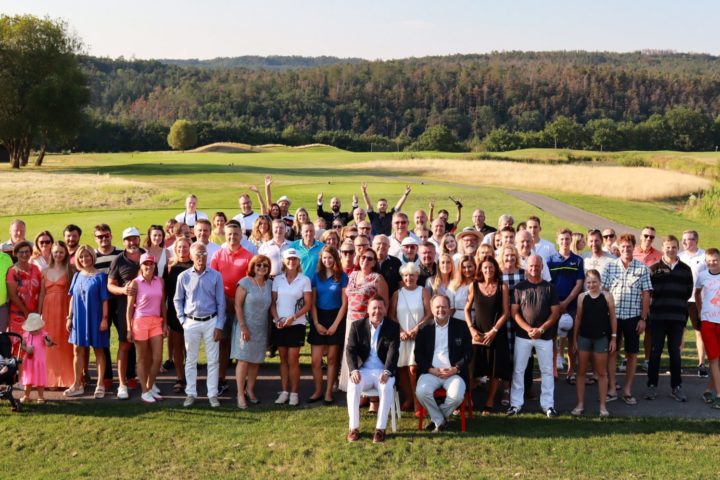 Membership in our Club offers a unique package of benefits for its members including discount in our restaurant, buggy free of charge, available tee times during the week and weekend for members only and invitations to various events hosted by the Club.
NEW POSTS
New posts and invitations for upcoming events in Royal Beroun Golf Club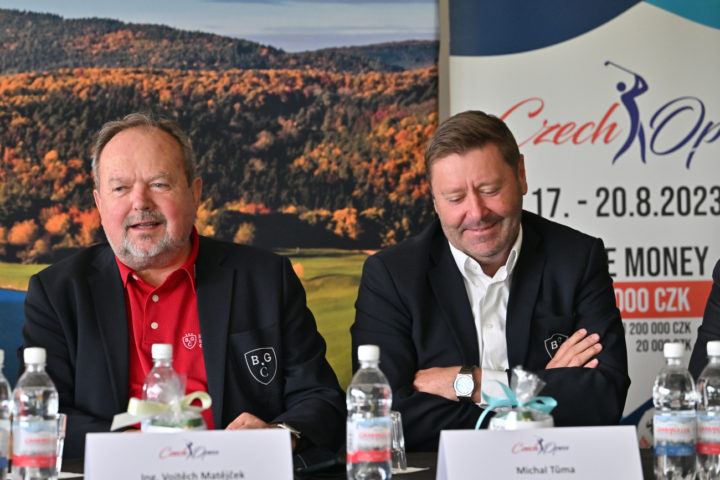 Beroun will experience battle of generations during Czech Open 2023! Czech Open can turn into the battle of generations. And not one. In the start list for the 9th season of the tournament with prize money 600 000 CZK, is set to play 13 year old Czech talent, Louis Klein but also experienced professional Filip...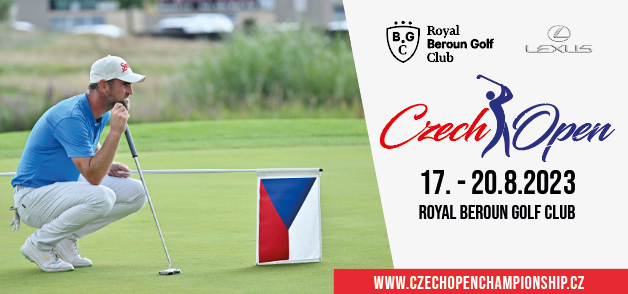 Czech Open 2023 is entering it´s 9th season this year with prize money of 600 000 CZK and will take place in Royal Beroun Golf Club on 17 – 20 August 2023. The start list is filling up. Among almost 100 registered players there is over 20 players from 12 foreign countries. The max of...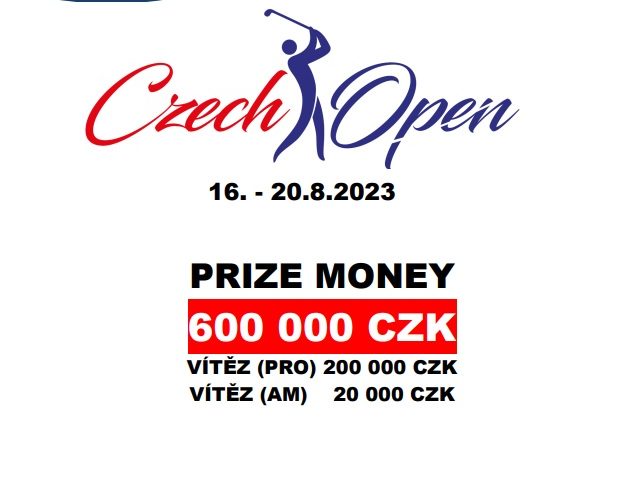 Beroun will be once again"Home" of Czech Open. Ladies Europen Tour took place in June with prize money of 300 000 EUR and now it is men´s turn. Royal Beroun Golf Club will be hosting it´s 9th season of Czech Open from August 17 – August 20, 2023, with prize money of 600 000 CZK,...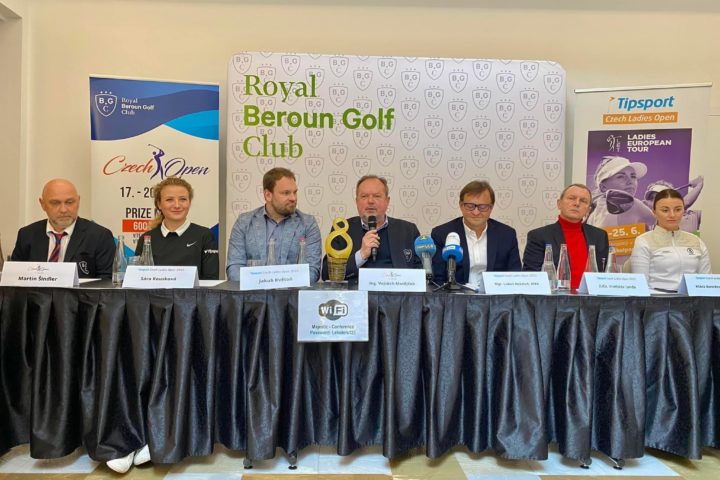 The first press conference for Czech Open 2023 took place in Majestic Plaza Hotel Prague on April 18, 2023. Czech Open 2023 will take place on 17 – 20 August, 2023. Royal Beroun Golf Club was represented by executive president Vojtech Matejček and head greenkeeper Martin Šindler. This year´s Czech Open tournament will be 9th...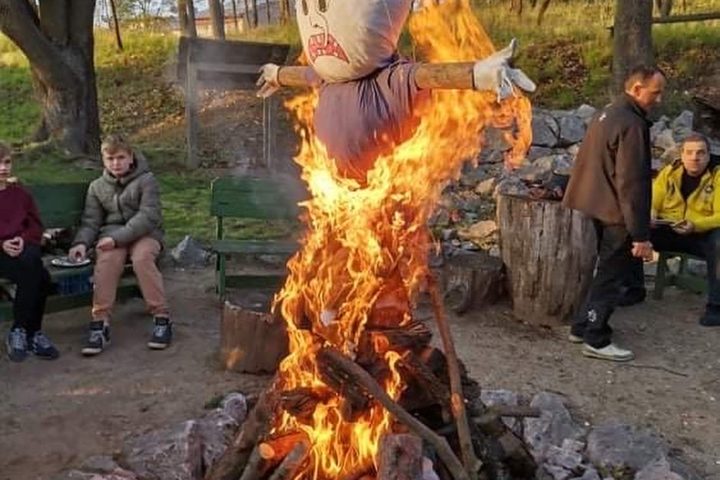 The Club as every year hosted a sitting by the fire for its members for the occasion of Witches Burning.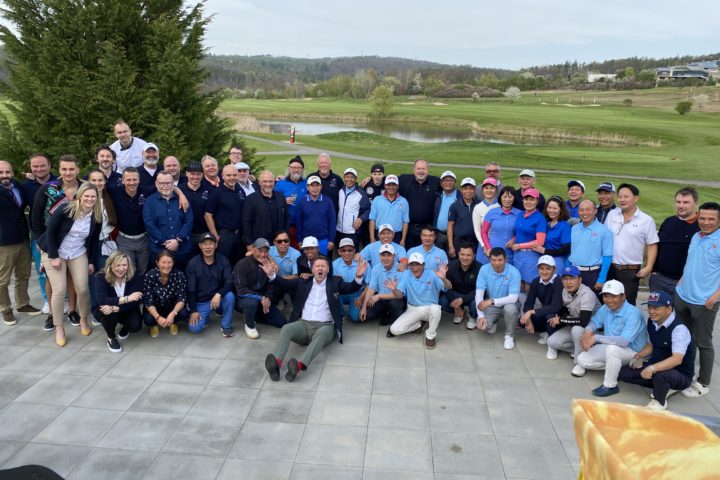 April´s Ryder Cup was a match between Czech RBGC representatives and Vietnamese group under the leadership of Mr. Tran. The tournament was full of great friendship, fun, good food and music. The evening was concluded with a trouble shot game which helped contribute to RBGC Foundation. The concluding fireworks were a perfect ending to a...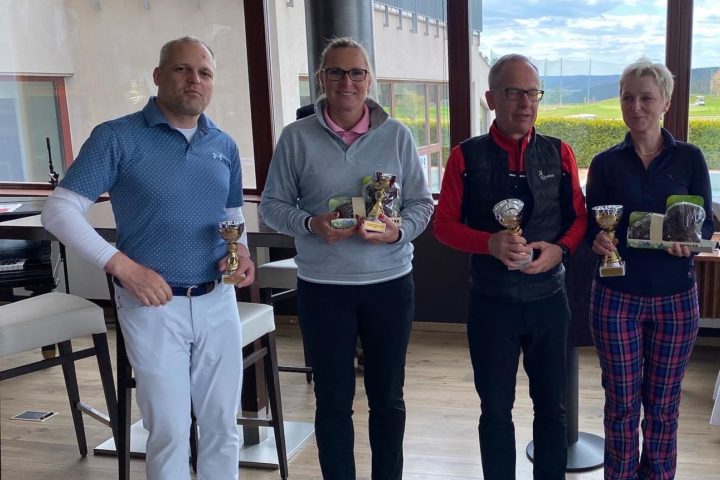 We celebrated Easter Monday April 18, 2022, as usual, with a golf tournament.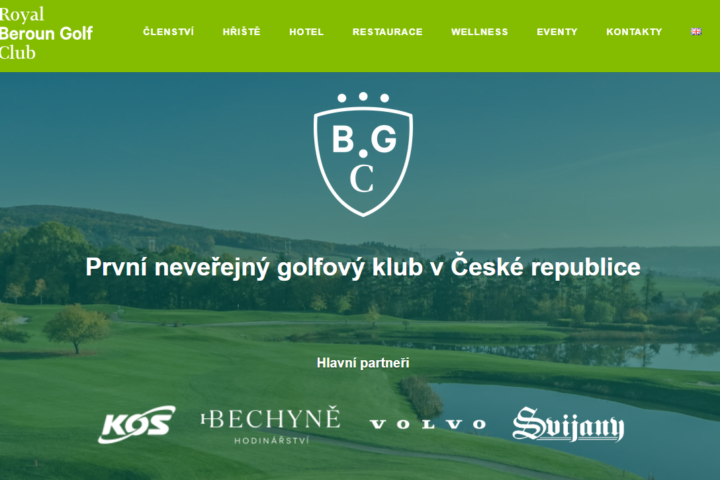 We have been preparing several new features for you during the off season and one of them is a new WEBSITE! The new design of this site feels light and refreshed, the tabs are filled with news, information and photos. We are planning to fill in the tabs even more and keep them up to...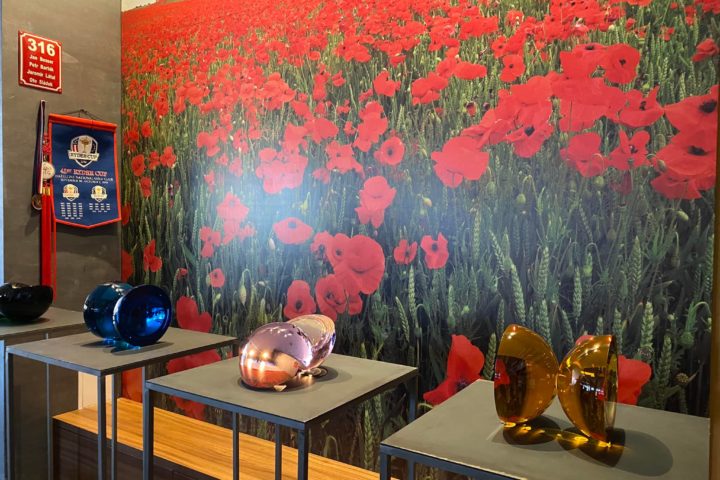 The topic of the first vernissage of this year was glass and the light play through the glass. The showcase took place on Sunday April 2, 2022 in the entrance hall and was presented by Mr. Motyčka and Mr. Cigler. The evening continued with member´s evening in the clubhouse. Thank you for a great turnout...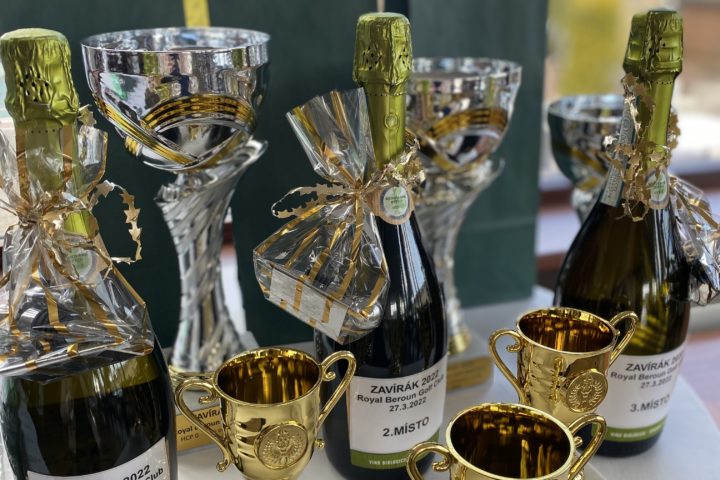 Zavírák tournament – a word play on closing and a stopper – took place on Sunday March 27, 2022. This tournament was on the last weekend in March and formally closed the golf course from the public. The golf course closes as every year for its members only with the new golf season starting on...