OUR SERVICES
The ambitiously dimensioned clubhouse fits in a restaurant, a private clubroom, a hotel, a wellness centre with jacuzzi, sauna, massage room, an outdoor pool as well a fitness centre. The clubhouse also holds a large conference room for 60 people and an exclusive Executive Club is available for private business talks and social events. The reception desk is able to provide daily services including arranging transport from and to a nearby Vaclav Havel international airport in Prague (25min).
It seems we can't find what you're looking for. Perhaps searching can help.
NEW POSTS
New posts and invitations for upcoming events in Royal Beroun Golf Club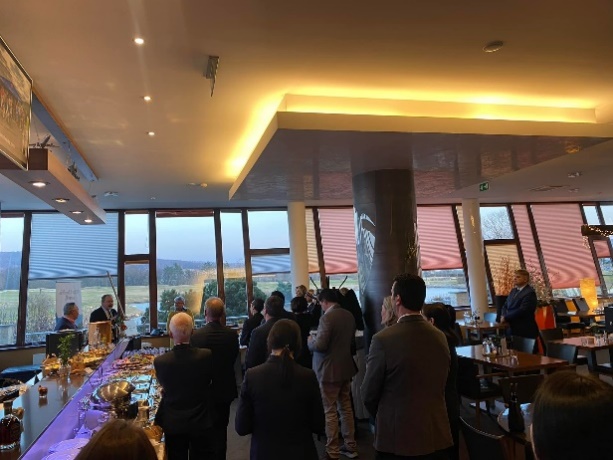 Many thanks to ambassadors who attended this special occasion in our Club and special thank you to the mayor of Beroun, Soňa Chalupová, for attending our event.