Royal Beroun Golf Club is the first golf resort that focuses primarily on its member. Nevertheless, we invite everyone to visit us and feel for themselves the warm and friendly atmosphere that we have tried to cultivate here and which will certainly allow you to take a step back from the busy life and replenish the necessary energy for even greater success.
The dynamic par-72 course is 6,087 metres long was designed by Canadian architect Les Furber. The ambitiously dimensioned clubhouse fits in a restaurant, a private clubroom, a hotel, a wellness centre with jacuzzi, sauna, massage room, an outdoor pool as well a fitness centre. The clubhouse also holds a large conference room for 60 people and an exclusive Executive Club is available for private business talks and social events. All access points to these areas are barrier-free.
Our 18-hole championship course is located only 14 kilometres from the outskirts of Prague and a 5-minute drive from the highway to Pilsen, yet it is located in the untouched nature – offering unforgettable views of Brdy ridges, Krivoklat forests and the valley of the romantic Berounka River.
One of the indisputable advantages of Royal Beroun Golf Club is its location. Thanks to its location in nature, it becomes popular destination not only golfers but also for the lover active recreation. In the summer months you can discover kilometres of forest paths on foot or by bike, organize a beach volleyball tournament or refresh yourself in the pool. During the winter, on the contrary, in case of favourable climatic conditions, the snowy playground becomes a well-kept cross-country ski trail.
Our golf club can be reached from the centre of Prague in 30 minutes, Prague International Airport is only 20 minutes away. For the convenience of our guests, we provide transport using a minibus. Those who visit Beroun with their own car will certainly appreciate the spacious parking lot.
Beroun Golf Club is a place where you want to return, even as a member and it will be our privilege to have you.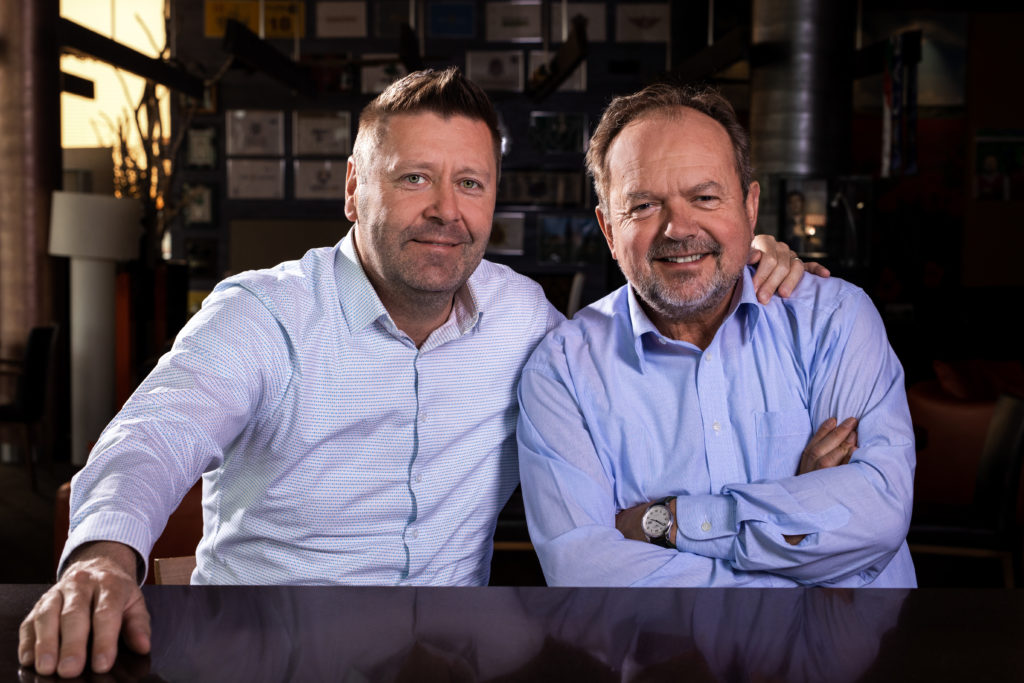 Ing. Vojtěch Matějček, prokurista, M: +420 602 435 789
Michal Tůma, prokurista, M: +420 731 418 517
KOS WIRE EUROPE s.r.o., Siřejovická 1212, 410 02 Lovosice
divize TIFANNYS, Na Veselou 909, 266 01 Beroun
Membership includes:
Golf game – daily 1×18 holes, 1x buggy (9 or 18 holes), 4x driving range token = 50 balls/1 token, wellness centre entrance (sauna, jacuzzi, fitness)
40% discount on the permanent menu in the restaurant, selected soft drinks, beer, house wine, tea, coffee
30% discount for accommodation (member must be the one staying in the hotel), discounted price includes breakfast

In the case of permanent membership, each member pays an annual playing fee, which is set by the club committee for each year from 1.1.

the following year.

That can be paid in cash/card in reception or by bank transfer
Types of memberships: 1-year, permanent
We organize social events for our members throughout the year. They can look forward to themed member tournaments, vernissages, member evenings with rich catering. They have the opportunity to visit all major and foreign tournaments, such as the Ladies European Tour, Czech Golf Advisor Open, etc.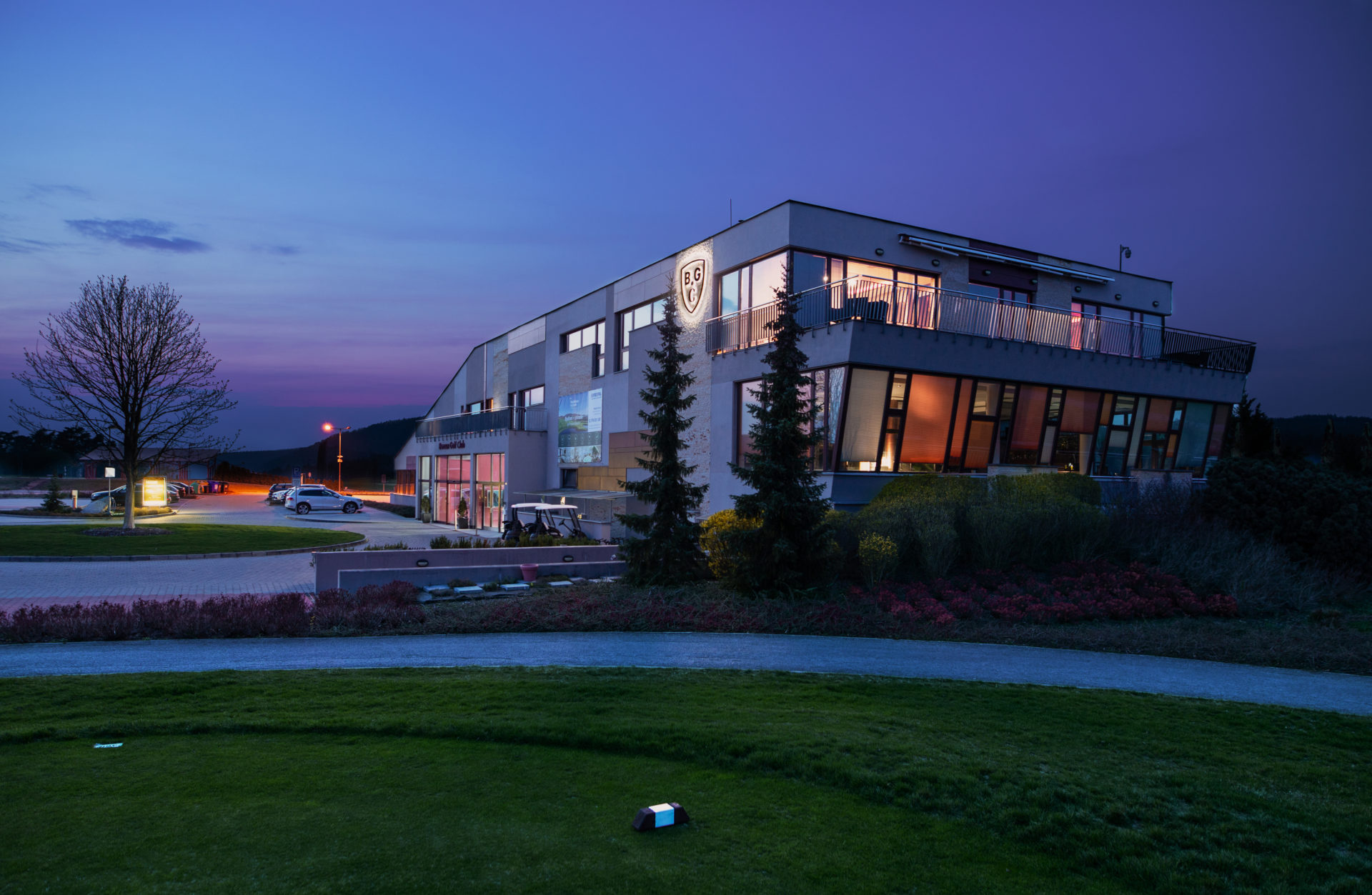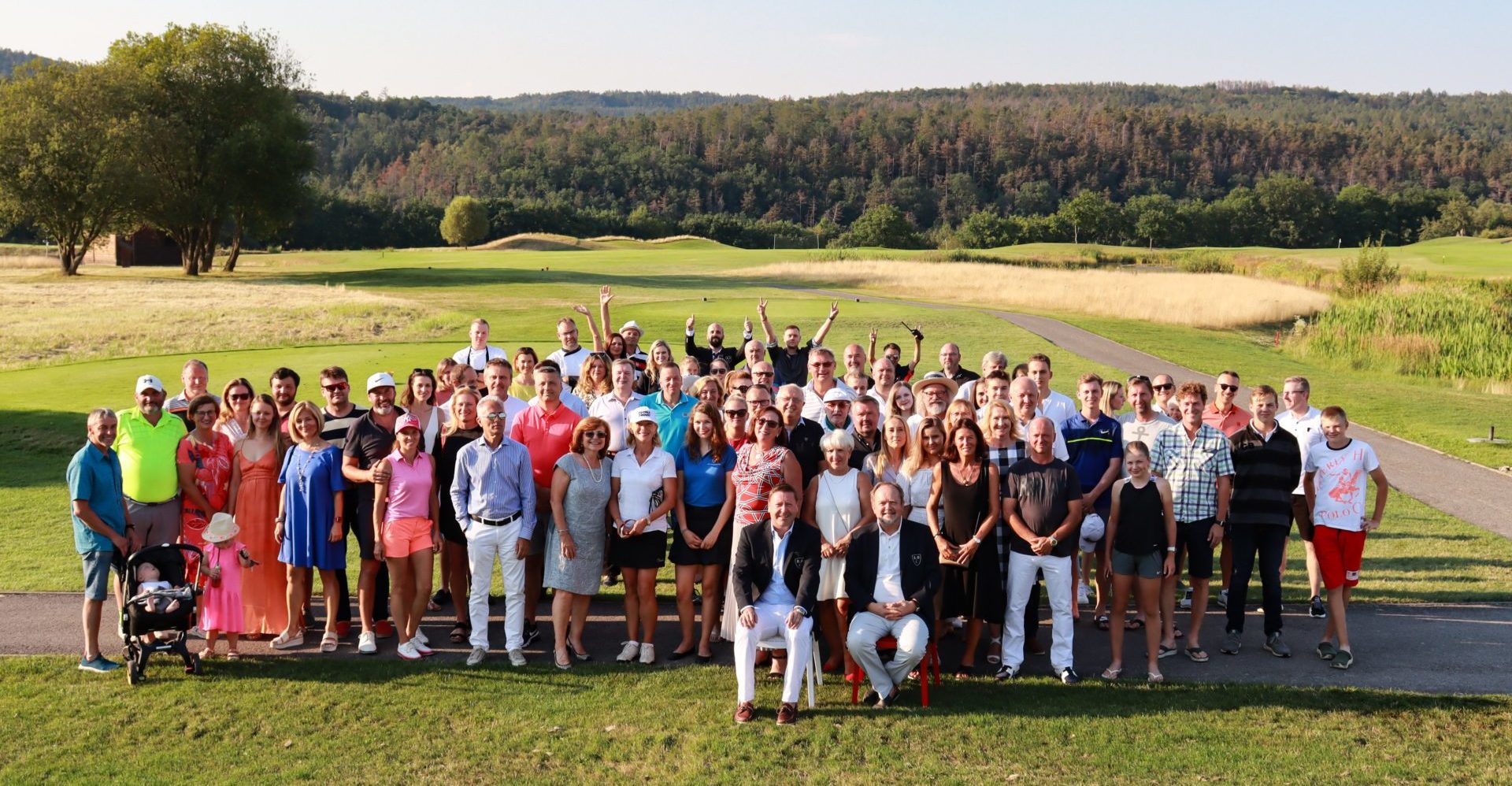 NEW POSTS FOR MEMBERS
News and invitations for members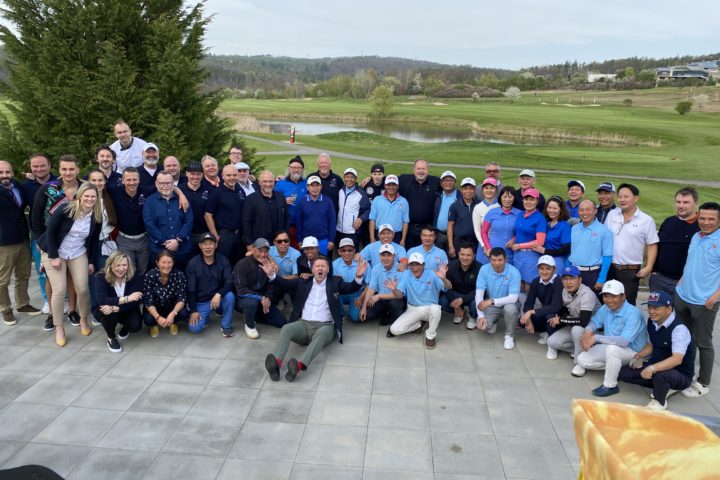 April´s Ryder Cup was a match between Czech RBGC representatives and Vietnamese group under the leadership of Mr. Tran. The tournament was full of great friendship, fun, good food and music. The evening was concluded with a trouble shot game which helped contribute to RBGC Foundation. The concluding fireworks were a perfect ending to a...