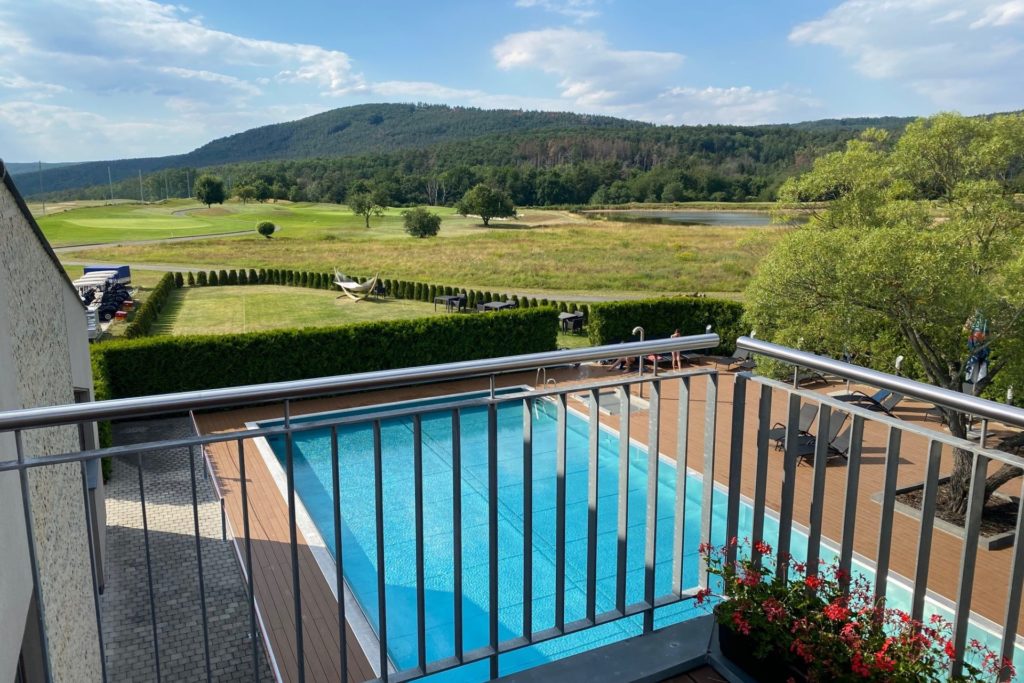 The outside pool is available for our hotel guests and members during summer months. Here, you can relax, refresh and sunbath.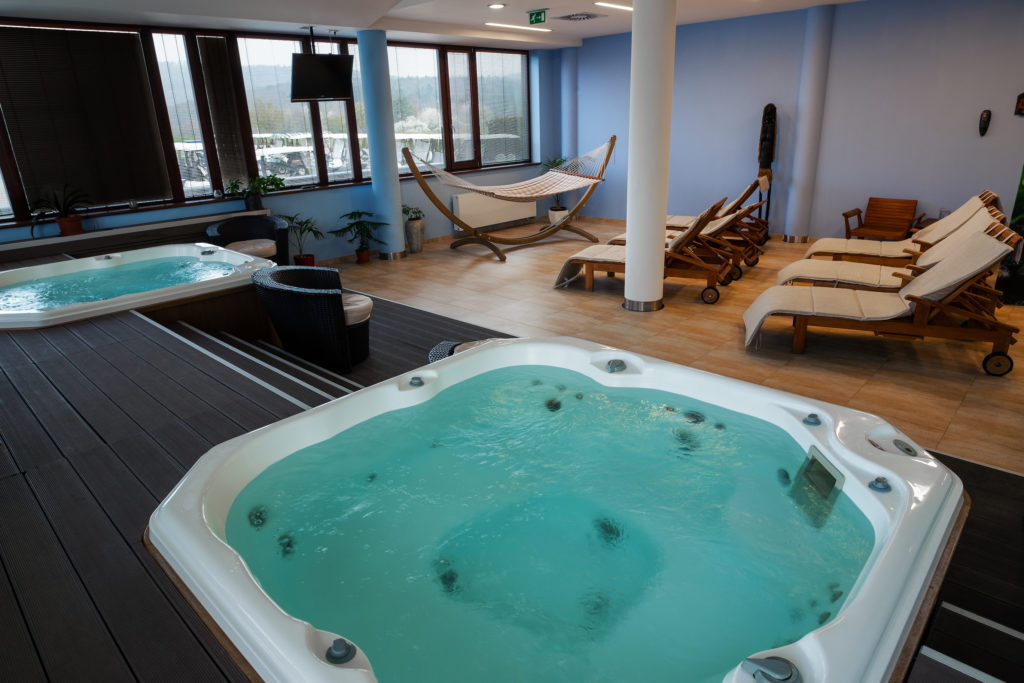 In our wellness you can relax and regain your strength! This area includes jacuzzies, relax zone, sauna and masseur room. Wellness is available for club members and hotel guests.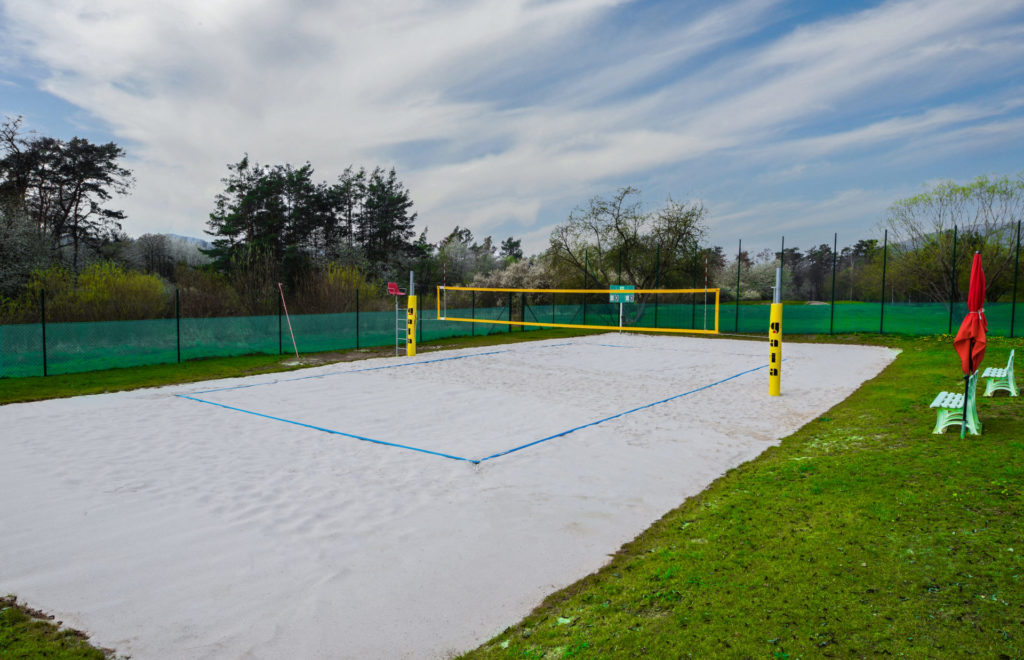 You can enjoy a game of beach volleyball in this professionally designed court. The court is available for 400,-Kč/hour.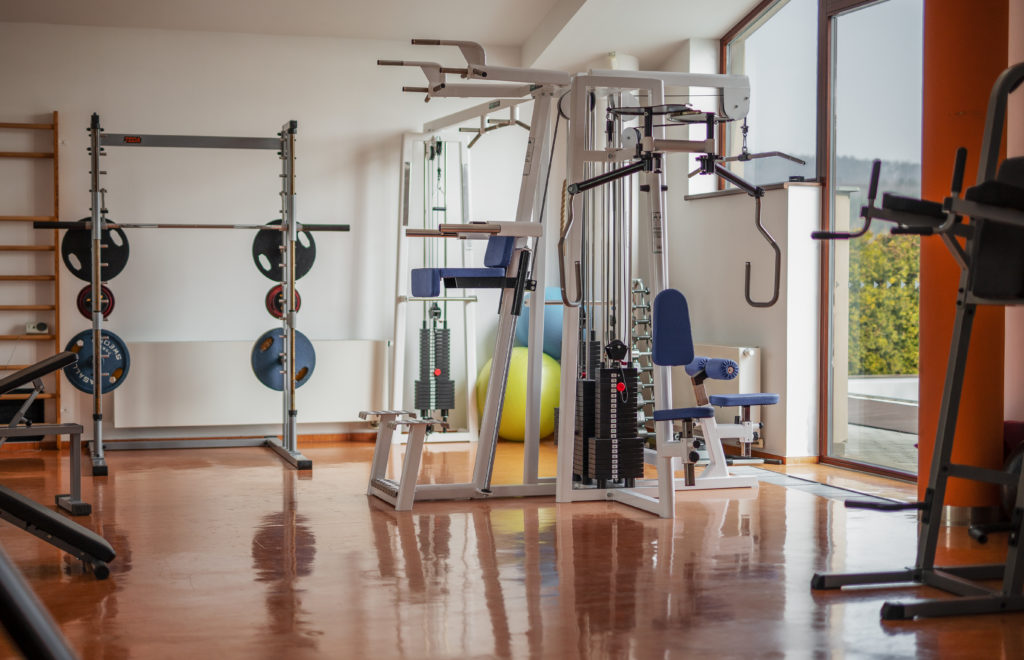 In addition to golf, treat yourself to regular training, which will make you feel much better on the course. It is intended for club members and hotel guests.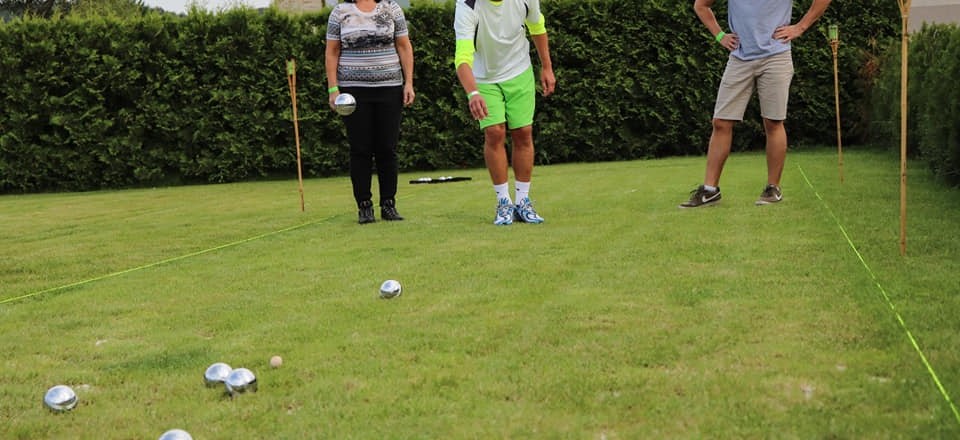 Petanque court is available for 200,-Kč/hour.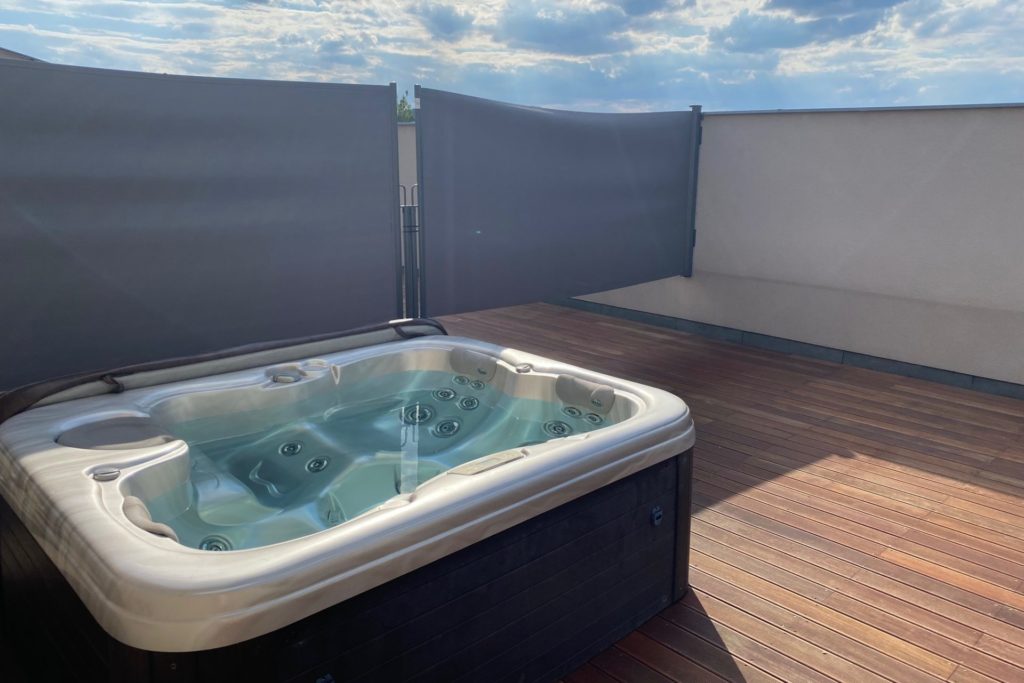 Outdoor jacuzzies are available as part of our deluxe rooms which you can reserve at our reception desk.
RECEPTION DESK, Beroun Golf Club
KOS WIRE EUROPE s.r.o., Siřejovická 1212, 410 02 Lovosice
divize TIFANNYS, Na Veselou 909, 266 01 Beroun